Our Mission & Vision
The mission of Second Mount Zion Baptist Church is to love God, to love others, and to magnify the name of Jesus Christ. The vision of our church is to glorify our God and Savior, Jesus Christ, to make true disciples throughout all the nations by means of missionary activity and support, to minister the ordinances, to edify believers, and to do all that is possible and biblically permissible to magnify the name of Jesus.
We recognize the authority of God, and realizes that we are shepherds who serve under the Chief Shepherd, Jesus Christ. We desire to devote ourselves to prayer and to the ministry of the Word. Our passion and goal is to equip the believers for the work of the ministry until we all attain maturity in the fullness of Christ.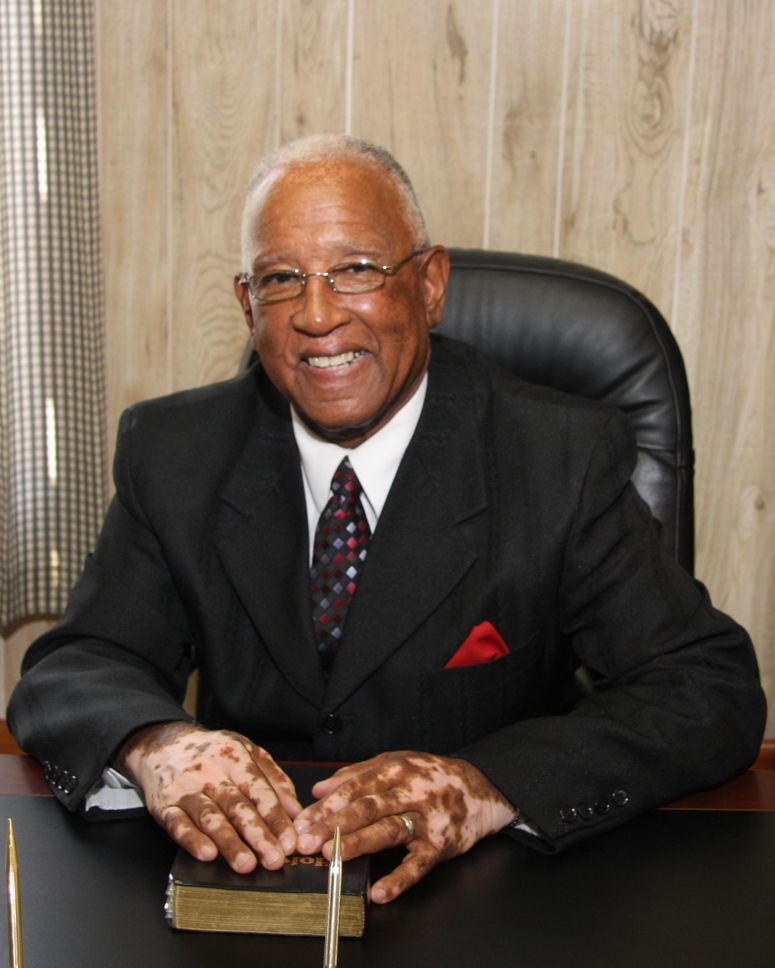 Pastor Marvin Fields
Jesus Christ our Lord and Savior is very emphatic about us as believers, being witnesses for him throughout the entire world. However, before we can accomplish this we have to be about our Father's business in our own neighborhoods and surrounding churches. Jesus wants us to be busy doing his will and his work, which will lead sinners to the saving power of Jesus Christ. I believe that if Christians would really get on fire for the Lord, we will see mighty changes throughout the entire world. As a teaching pastor, Pastor Fields has a passion for carefully unpacking the truths of Scripture. He has served at Second Mount Zion Baptist Church for fifteen years.
What we believe:
As you take a few moments to browse our site, I hope you will be Encouraged and enriched by what you find. Our link area will allow you to venture into our ministries that can enrich your spiritual Life.
And don't hesitate to contact us through our email if you have any questions. And, by all means, if you find yourself in the Hanover area, please join us as we seek to worship God in truth and serve others in love.
Pastor Fields
Please download our full doctrinal statement.