Pastor Marvin Fields & First Lady Joyce Fields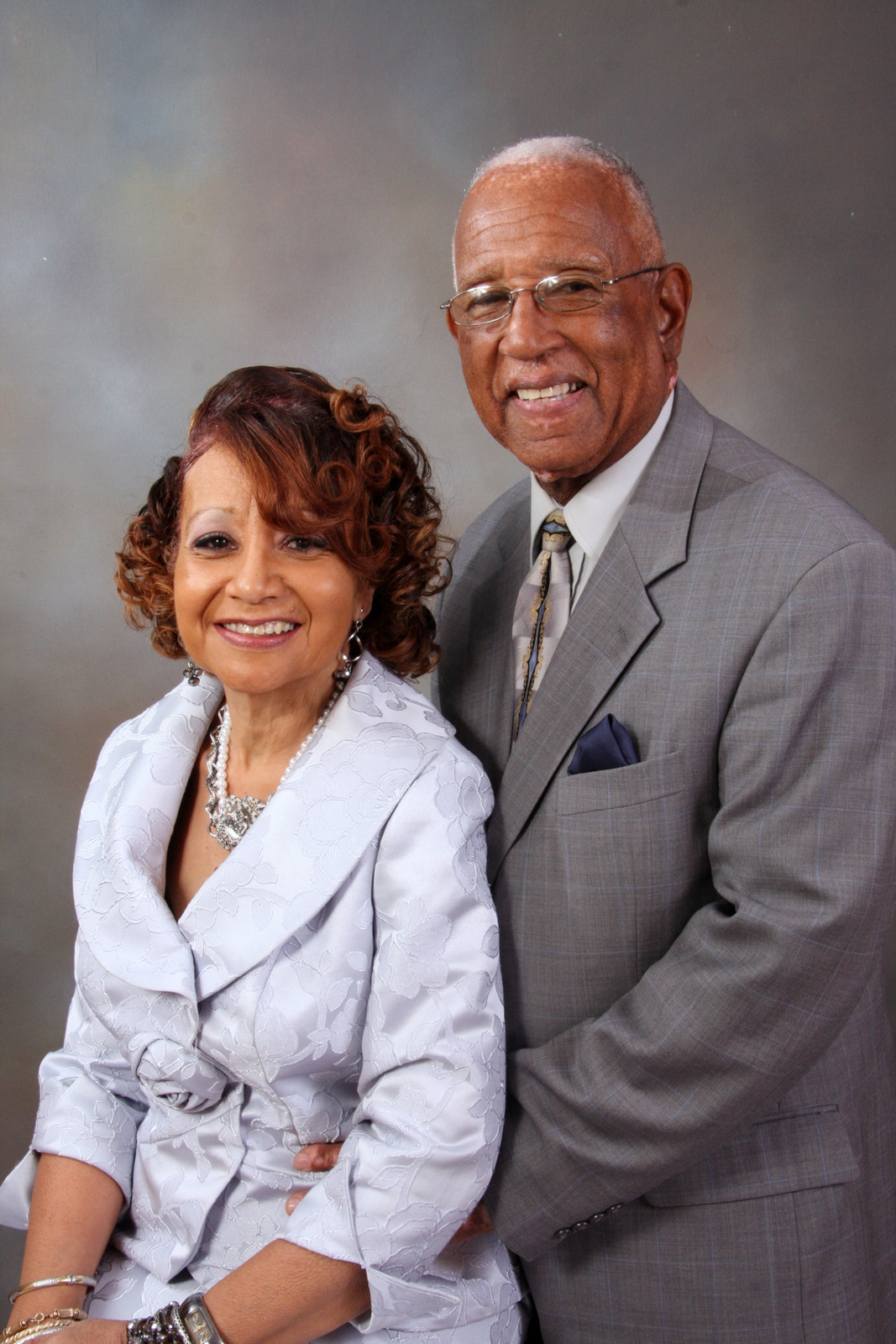 Pastor Marvin Fields, the son of Deacon and Deaconess Thomas Fields, accepted Jesus Christ at Evangel Baptist Church in Laurelton, NY at the age of 18. He began his spiritual leadership as a Deacon in 1973 and accepted his calling as a licensed minister in 1979. Pastor Fields matriculating at Queensboro Community College and took Theological Courses at Baptist Bible College in PA. While ministering in New York, Pastor also was in leadership as a State Representative Youth Pastor, and Interim Pastor. He relocated his family from New York to Caroline County in 1988. He is married to First Lady Joyce Fields. He has 2 children. Rev. Duane Fields, Sr. who is Pastor of Oxford Mount Zion Baptist Church and Marquita Fields. He has one daughter-in-law, Minister First Lady Sheree Fields, five grandchildren, one brother, Deacon Martin Fields and sister-in-law Cynthia.
Recently reaching the glorious milestone of retirement from Dept. of Juvenile Justice. Pastor Fields is elated to have the opportunity to spend more time with his family and to spend additional time working in the church attending afternoon church activities.
"I thank God for allowing me to experience a fulfilling life of employment, now the time has come for me to divulge into another chapter of my life. It is truly a blessing to be able to spend every waking moment to reverence a mighty God who deserves all Honor, Praise, and Glory for all the great things that He has done!"
Pastor Fields has led many successful events at Second Mount Zion Baptist Church during his 18 years of being Pastor. He has incorporated many new programs that teach the youth and adults how to grow in the Lord. On November 17, 2013, Pastor, along With his congregation, fellow ministers, leaders, visitors, family and friends, celebrated the renovation of SMZBC, expanding the area and extending an invitation to more worshipers of Jesus Christ. Giving God all the glory in all that He has done for the ministry. Pastor Fields is always spreading the good Word to everyone he encounters. His focal point as Pastor is saving souls as he has led hundreds to Christ.
"The fruit of the righteous is a tree of life; and he that wined souls is wise." Proverbs 11:30